cocoknight.com
Online Portfolio of Fabian Hernandez
3D Artist, Animator, Designer, Developer
CopyPaste
CopyPaste is a Twine 2 Proofing Story Format that aims to facilitate extracting content from Twine 2 for easy use in tools such as Obsidian and LLMs.
Old Earth (WIP)
Work in progress leasure animation of a steam-punk-ish globe depicting the "Old Earth".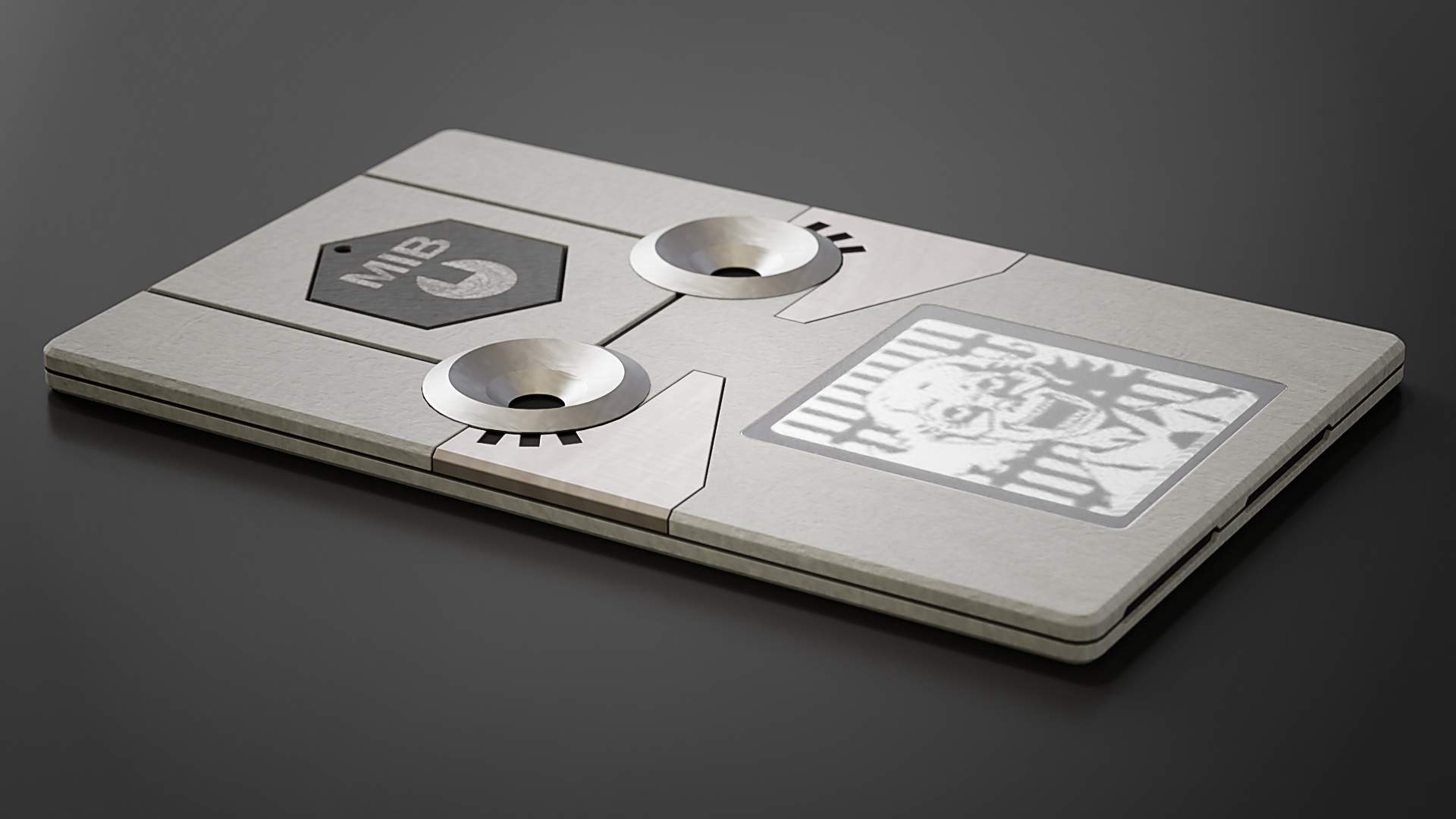 Porta Nova
Fanart of Porta Nova from Battle Angel Alita. Done with Blender 2.8 using eevee for faster tweaking of shaders and cycles for final render.
Eames Plastic Armchair DAW
With this short demonstration I applied for my current position as 3D Artist/Content Manager at Vitra
AXA Energy Check
An animated infographic for drivers about saving money and reducing emissions. For this video by coUNDco I was responsible for the 3D animation.
Future Investment Initiative 2017
For the exhibition at the Future Investment Initiative 2017 in Saudi Arabia, coUNDco was commissioned to create the interactive content for 3 big multi-user muli-touch info panels and 1 big news display.
I was responsible for the programming and animation of the multi-touch display and the on-site support, and contributed to the concept and design.
Virtual Reality Haptic Tour
Prove of concept of a touch enhanced VR experience
Haptic VR Climbing Experience: Eiger Nordwand
Experience what it feels like to be climbing high up in the mountains with this showcase haptic VR experience which was created using 360º Fotos and a real climbing wall at coUNDco.
AXA E-Mobility VR Game
Huge audience reception for coUNDco's VR Game created for the Energy Challenge 2017. The game is exposed at various fairs taking place 2017 in Switzerland. I was responsible for creating some of the 3D assets in the game.
80'000 years of food culture
This augmented reality experience by coUNDco was created in collaboration with the archaeological museum of the canton of Solothurn and was exposed at the Gustofestival Patagonian Cuisine 2016. All dishes were recreated in collaboration with the star chef Andy Zaugg at the restaurant Zum alten Stephan. coUNDco then converted the dishes into 3D augmented reality experiences. For this project I was involved in conceptualizing and researching and was responsible for capturing the dishes, recreating them in 3D and converting them into interactive augmented reality experiences.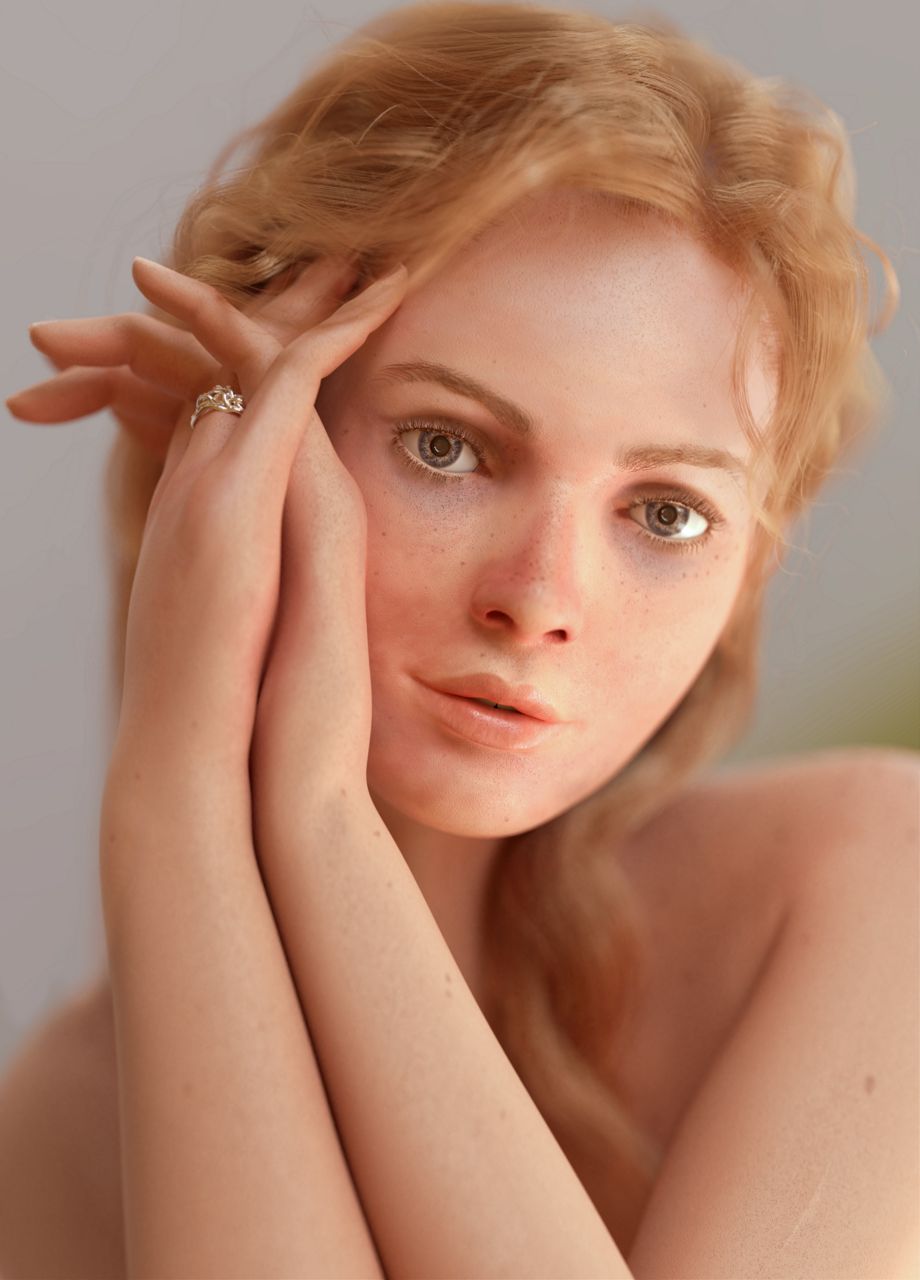 He loves me
First variation and finished shot of my 3D female character. Everything is hand made and built from the ground up. Nothing was added in post, only a little bit of colour correction. She's wearing my Coral Entanglement ring which can be purchased from my shapeways store.
Overdue - Animation of a CD case visualisation
For the 2011 album 'Völlig Fällig' by Kush, Alain (Izara) Schmuki was responsible for creating all design materials. I helped create the album cover and back art by modeling the 3D objects and setting up the materials, while Alain focused on the texturing and lighting of the scene, and the overall design. To preview how it was going to look, I created this product visualization scene, and after all was done, animated it just for fun.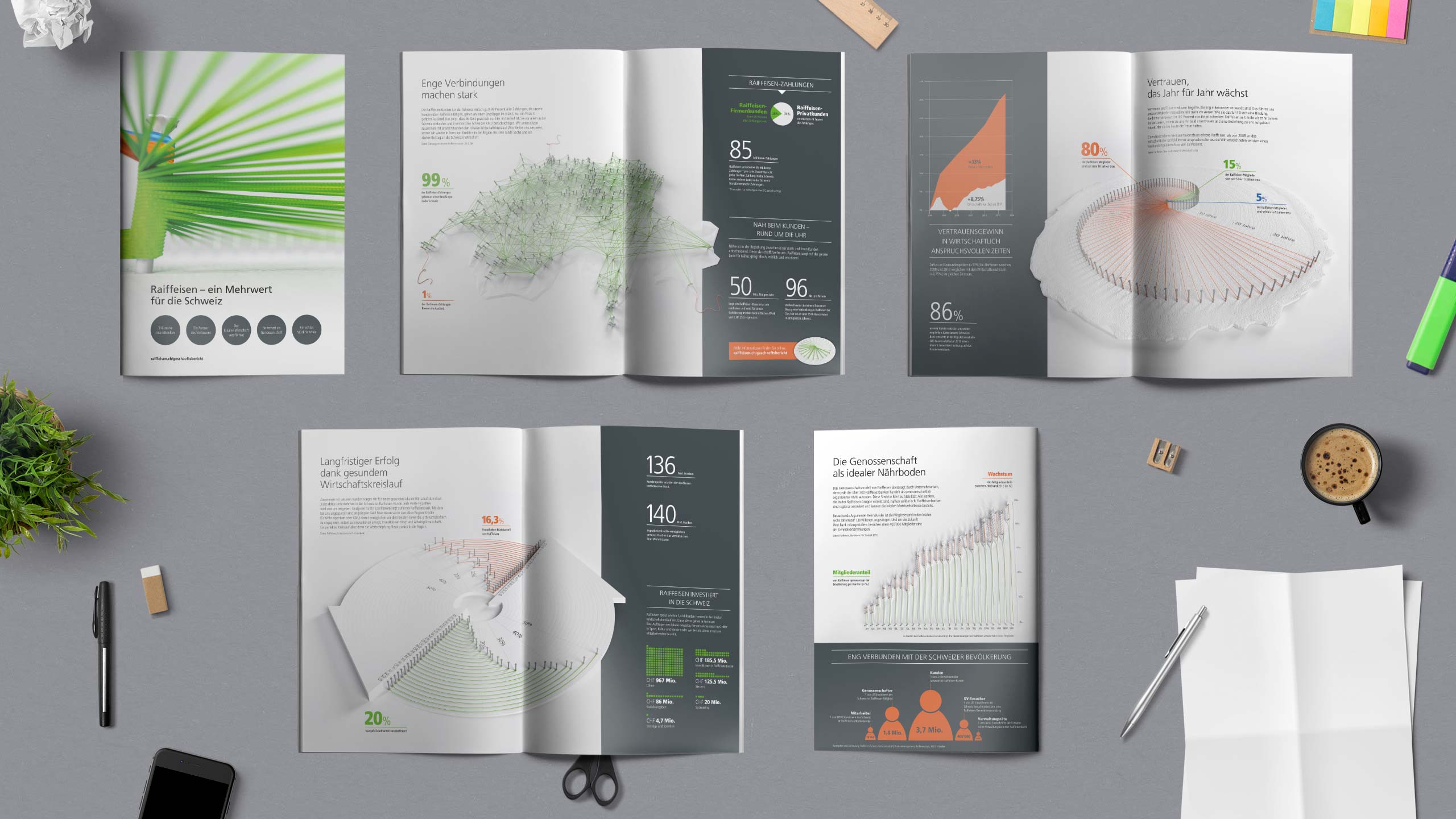 Raiffeisen annual reports 2013 and 2014
Datavisualization at its best: For the Raiffeisen annual reports 2013 and 2014 by coUNDco I was responsible for creating the 3D art and 3D animations.
SUGUS Game
Gameplay of the SUGUS iOS game by coUNDco. I was responsible for creating and animating the 3D assets of the game.
A Thief's Escape
A game created by coUNDco for the PlayStation Switzerland Uncharted 4 release event in Zürich. For this project I created some of the game assets.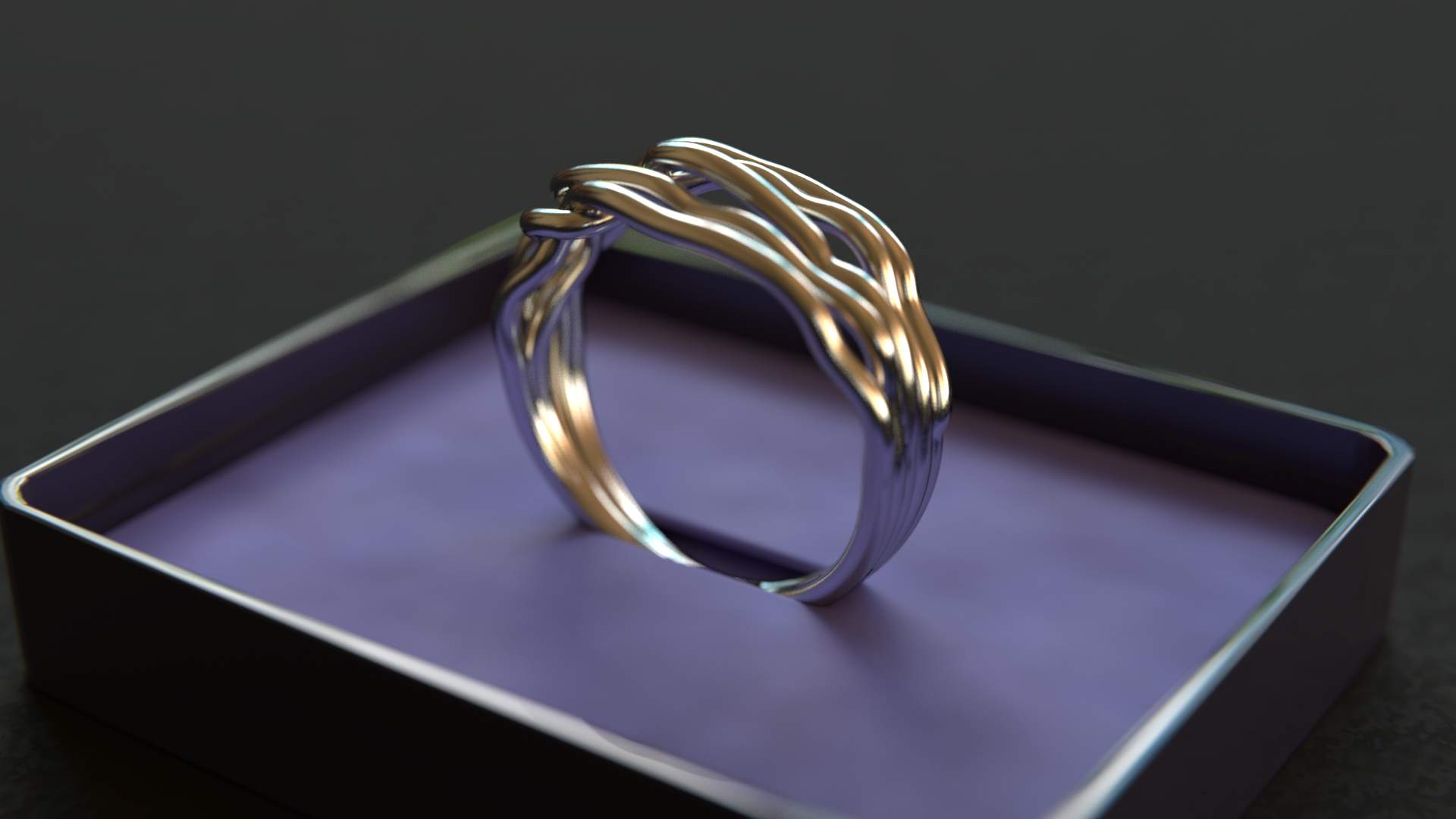 Coral Entanglement
A beautiful organic band ring with an underwater feel to it. Available in a variety of sizes and finishings.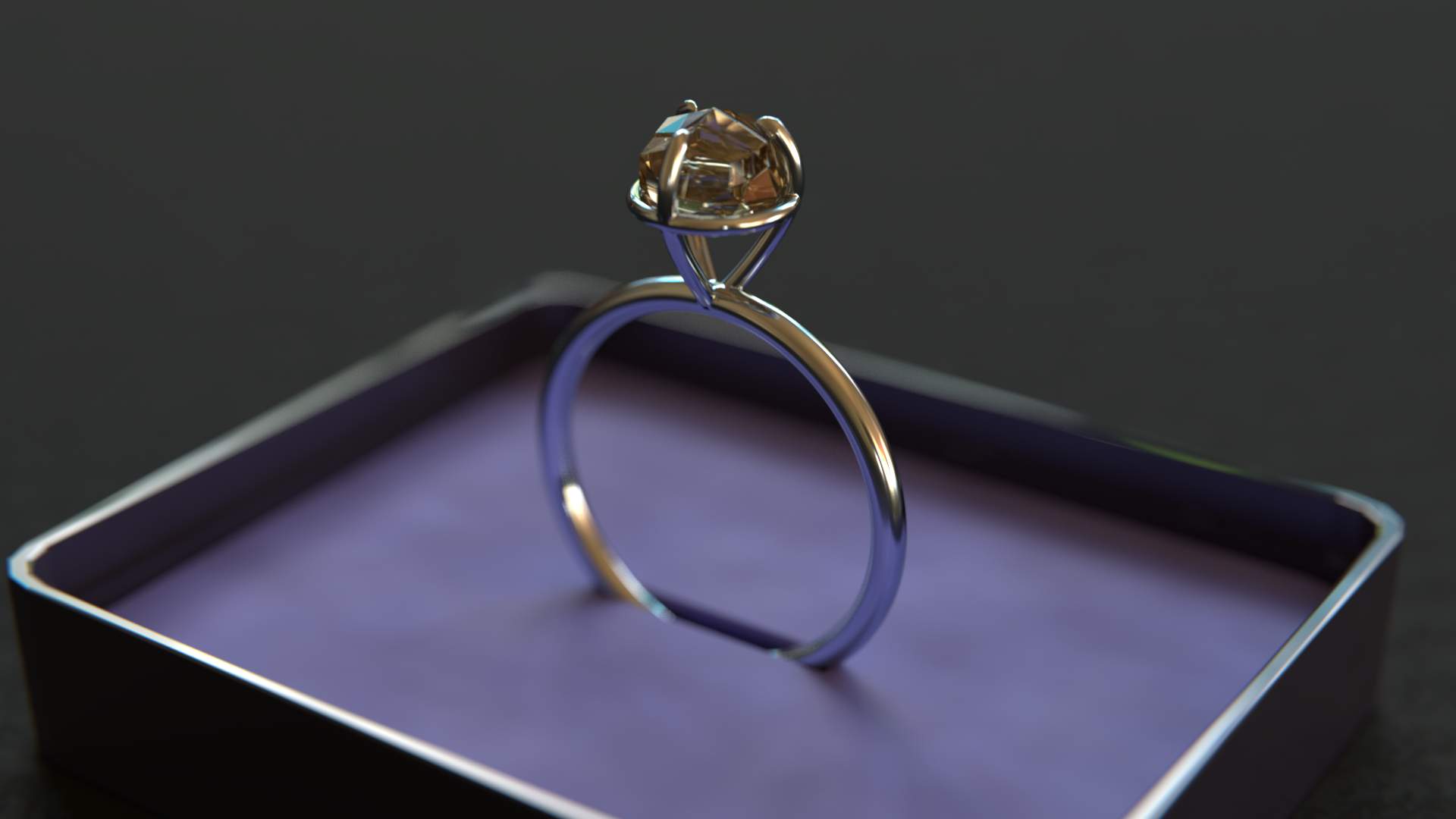 Thin ring with socket
This is a polished elegant thin ring featuring a socket with three prongs for mounting something special. Available in a variety of sizes and finishings.
Health and safety x-ray machine 3D
3D scene for an educational movie about health and safety
Banner Ad Campaigns
One of my key responsibilities at coUNDco was the creation of animated banner ads. I've created thousands of banners ever since I started out at coUNDco in 2011. Here are a few examples.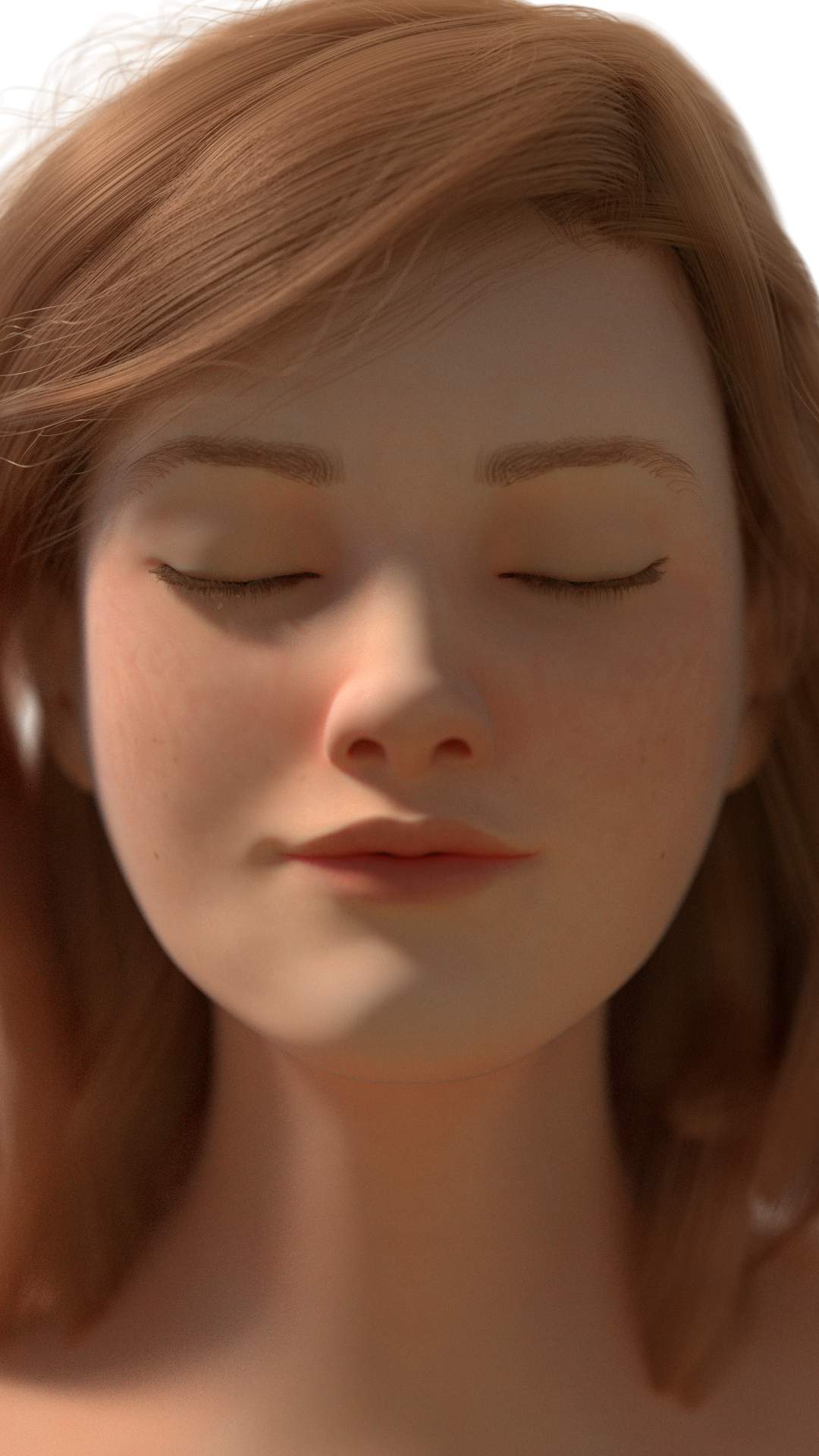 Girl
Portrait shot of a work in progress female character.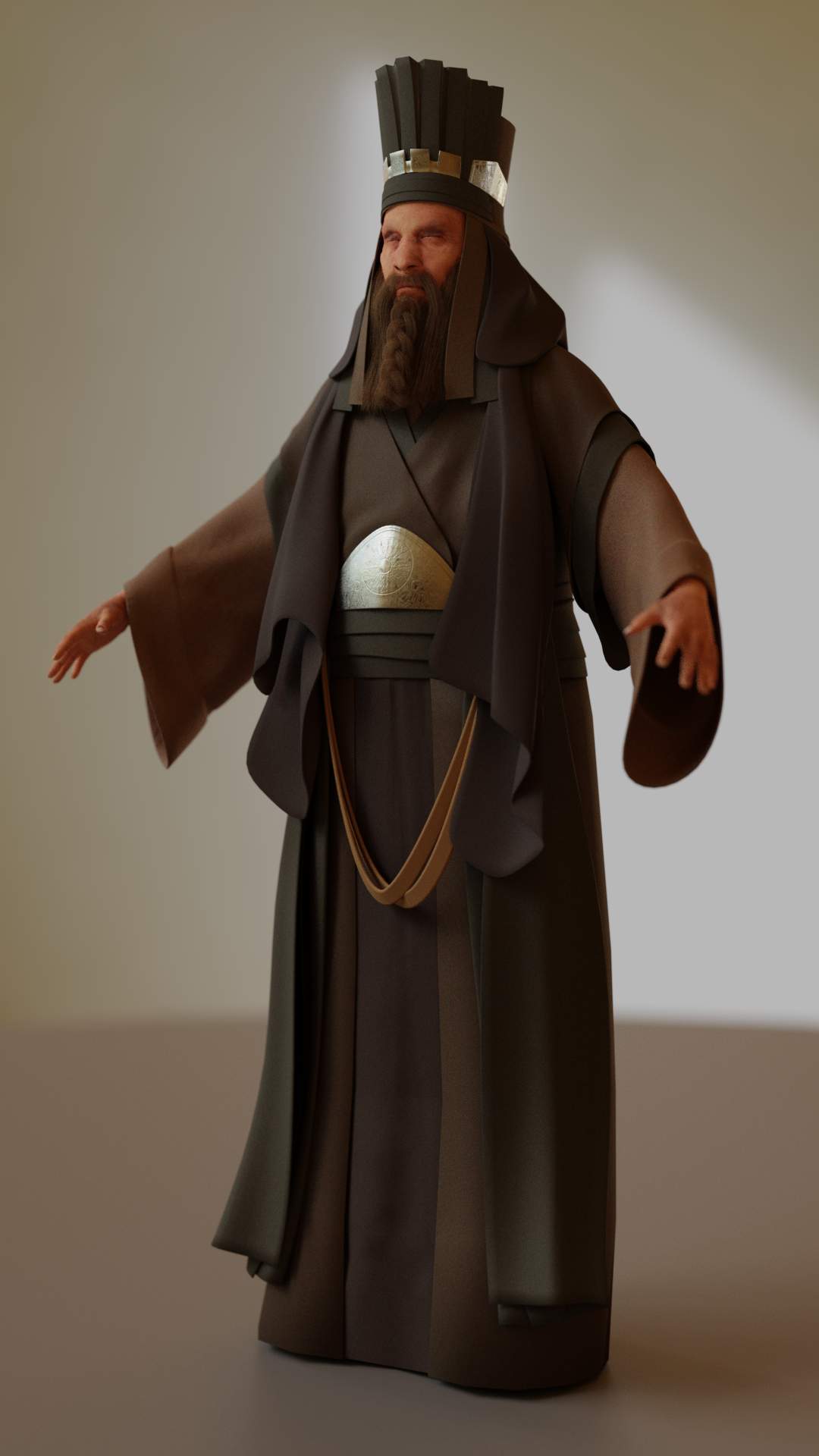 Sorcerer
work in progress
Critter One
Cute little robot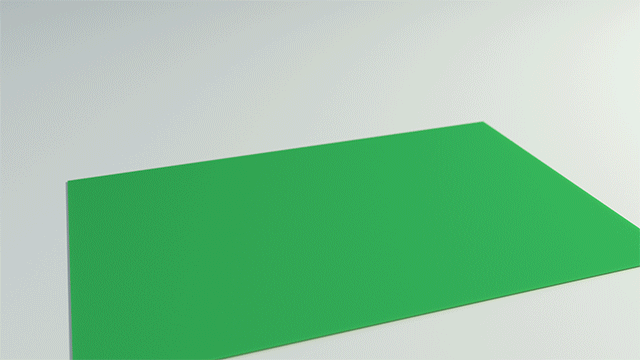 Origami Frog
Looping animation of an origami frog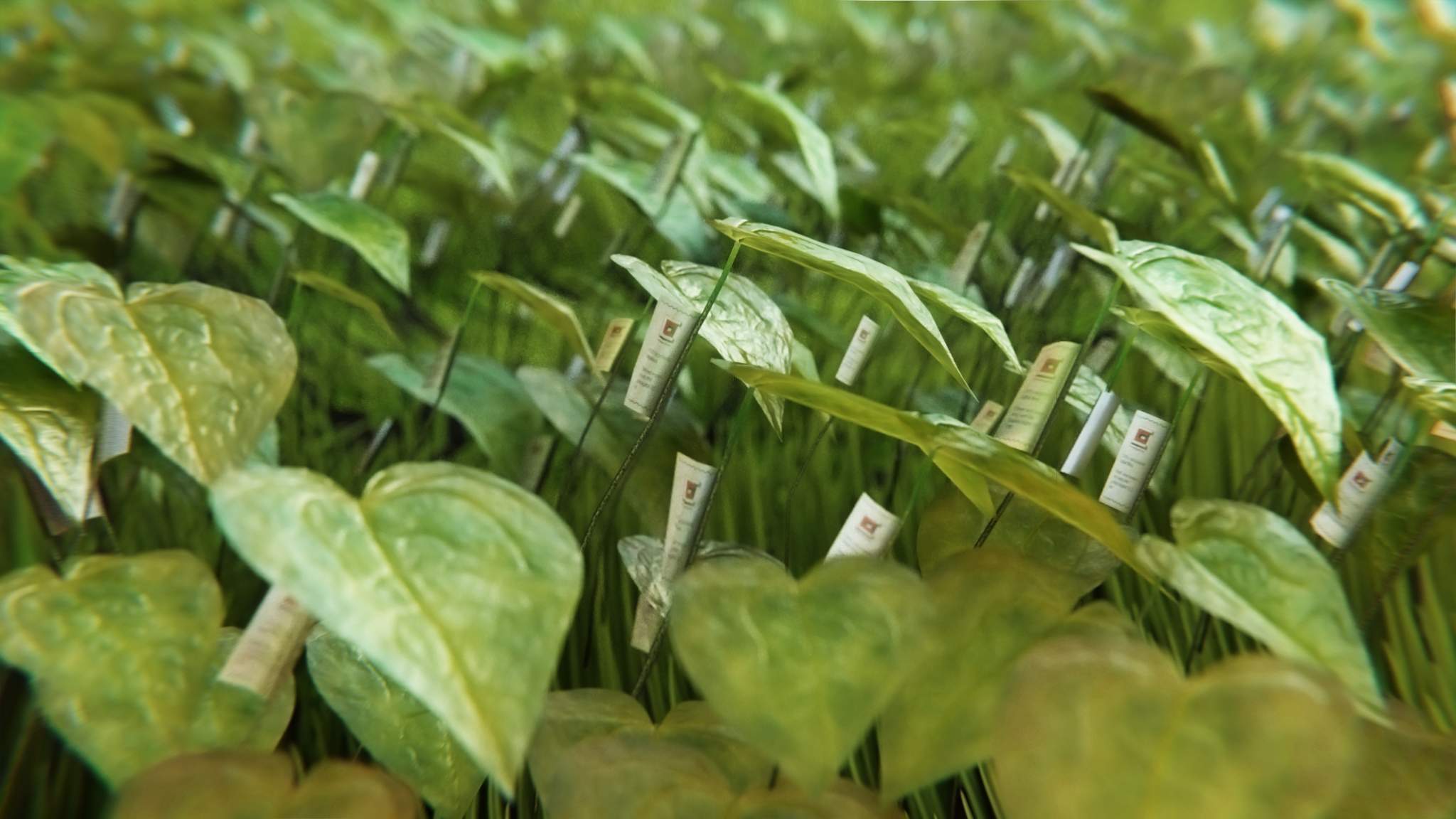 Digital Flora
What if nature came with care instructions? a.k.a. 100% recyclable digital flora. Wash and water only with the purest digital 3D rain.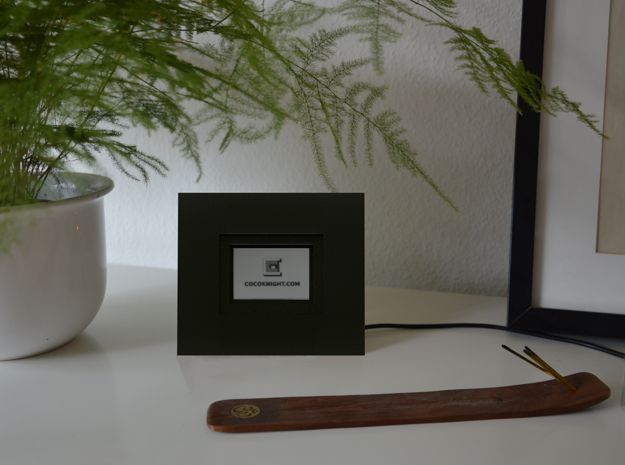 Frame for Raspberry Pi with E-paper HAT
This frame is designed to click in place on top of the E-paper Display HAT for Raspberry Pi. Hang your Pi to the wall or simply put it on a table or shelf. Your Pi deserves some attention. This simple yet elegant frame will transform your Pi into an elegant decoration for your home.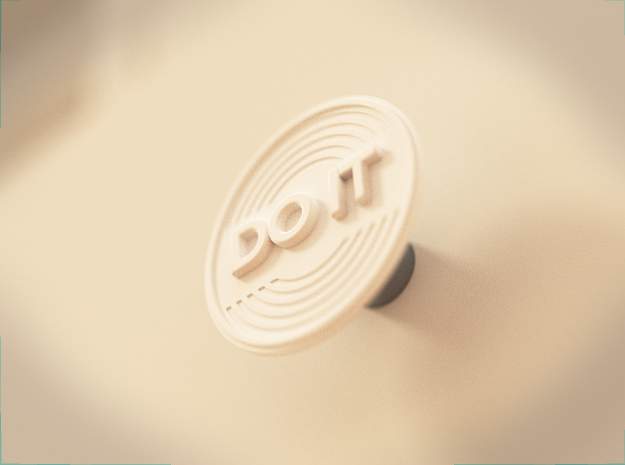 Handle for IKEA Kallax with custom text
Personalise your IKEA Kallax Shelf with this custom handle decoration for your drawer or door insets. This decoration is designed to click in place on the cylindrical handles of IKEA Kallax drawer or door insets.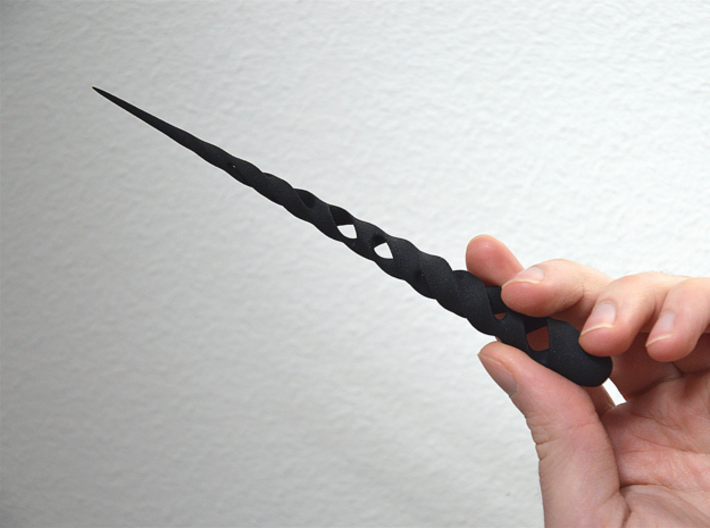 Black Magic Wand
An elegant magic wand for the experienced black magic adept.
minsavist
Gamaplay of the alpha version of minsavist, a mobile game I developed while commuting.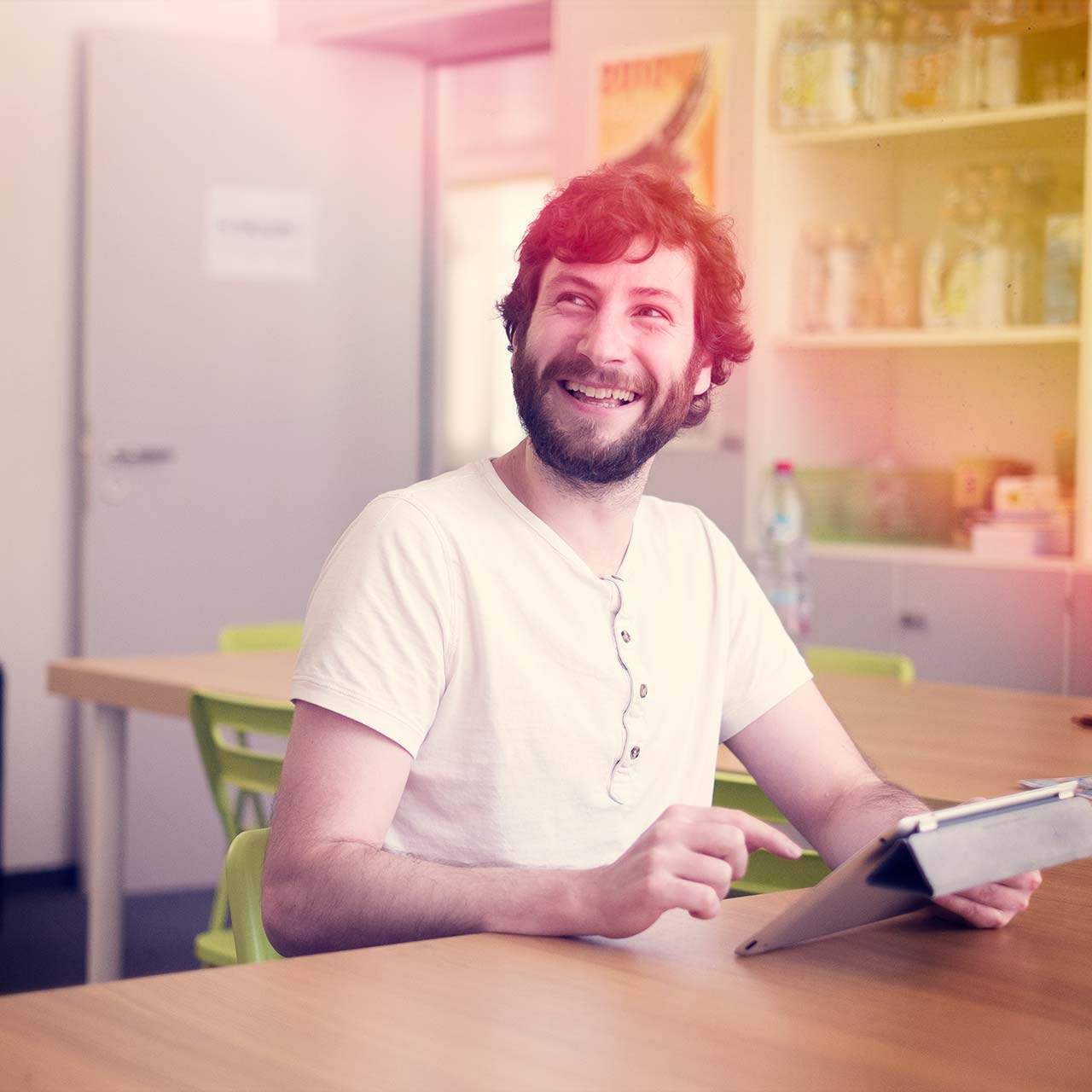 Thank you!
Thanks for looking through my work. I hope you liked it. Whenever I create something new worth showing to you, I'm updating this site, so feel free to come back once in a while. Also if there's anything you want to ask or discuss with me I'd be glad to hear it. Just press that button. Thanks again and I hope to see you soon.